Main Content
Photo Courtesy of Drewett Works
Photo Courtesy of Drewett Works
Photo Courtesy of Drewett Works
Photo Courtesy of Drewett Works
Meet Ted
Ted Petersen brings a rich history of valuable experience to SportStar Arizona. Having served as Executive Vice President of SportStar Relocation for 10+ years – Ted was responsible for all day-to-day operations in addition to managing over 50 real estate agents nationwide and all "athlete transactions" across North America.
This level of experience and athlete interaction is ultimately what lead Ted Petersen to create SportStar Arizona(SportStar/AZ) and form this new and exciting real estate team. During his time in NYC and the ultra-competitive advertising and publishing arenas including GQ&TALK Magazine, Ted Petersen gained unmatched client experience and an opportunity to work with some of today's most recognizable brand names while building and managing successful sales teams across the country.
What Our Clients Say
"For all things real estate in Arizona there is no one like Ted Petersen! His enthusiasm almost outshines his expertise and work ethic. Working with TP is like having a great friend watching out for us! We look forward to future endeavors!"
""Our realtor experience with Ted Petersen was excellent.  He found us a home in a highly desired location in Paradise Valley.  We would not be in this home without Ted's strong relationships within the real estate community and his unique insight to several luxury off-market properties.  We highly recommend him!!""
""Amazing performance by a stand up guy who truly cares about his clients, the entire relocation process and making sure everything went smoothly during an exciting, yet stressful time in my career""
""Thank You Ted for all your prompt attention and services on our behalf""
""Appreciate you, man. You are the main man!""
""Ted Petersen went above and beyond for my entire family during my time in AZ. No doubt he is one of the best!""
""Ted!  Can't thank you enough for taking the time with our staff and players. That's a HUGE weight off my shoulders.   REALLY can't thank you enough.  You are beyond good at what you do!""
""I love TeddyP and the way he conducts his SportStar Arizona business. Highly professional and just an overall great human being.""
""Thank You Ted Petersen & SportStar AZ!!!!!! I really really appreciate you! Thank you for going above & beyond for my clients. You are THE BEST!!!""
Sportstar/AZ Clients Include Some Of The Most Elite Professional Athletes
Latest News
As the market makes a comeback, here's how to get your 'rizz' back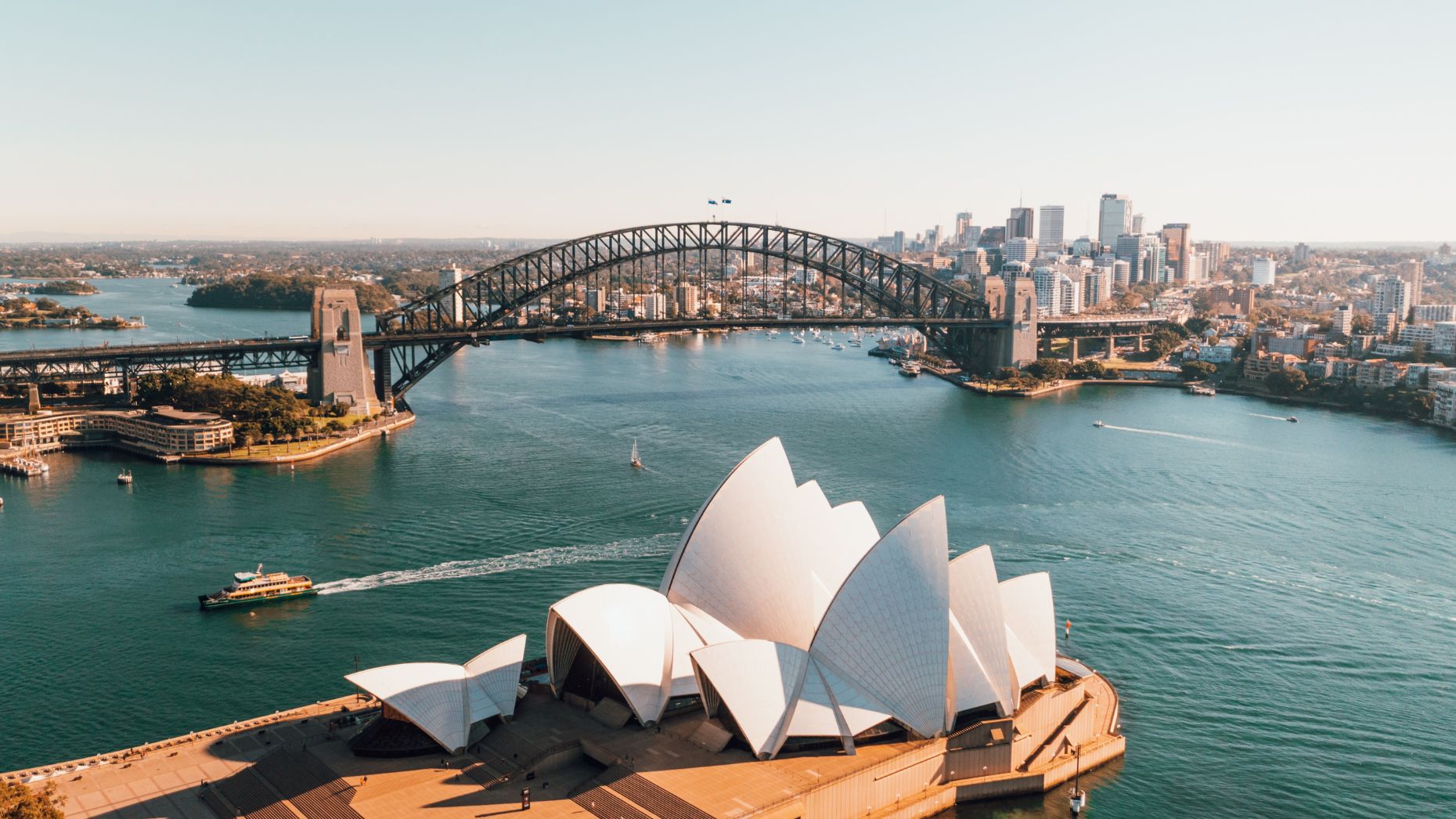 EXp Luxury celebrates its newest phase of international expansion
Mortgage rates edge up on surprisingly strong jobs report
Bob Dylan parts with Scottish estate for $5.3M
Luxury buyers are clamoring for a Zen-like home heading into 2024